Why petroCAD
A HIGHLY EXPERIENCED TEAM THAT DELIVERS INNOVATIVE SOLUTIONS
Who we are
---
Our team consists of outstanding highly skilled professionals in CAD Modelling, Visualisation and IT bespoke software solutions. We have subject matter experts in the domain of well design and engineering, enabling our team to always delivers results that are accurate and of the highest quality. We work with passion because we love what we do and we do it really well!
We have the expertise to deliver visualisation solutions that help your business best communicate well designs and new concepts to your team and customer-base. Our team has implemented cutting-edge 3D CAD well design and engineering solutions for blue-chip companies. If you elect to use our services, then you can benefit from our wealth of experience and proven ability to deliver quality solutions on time and budget.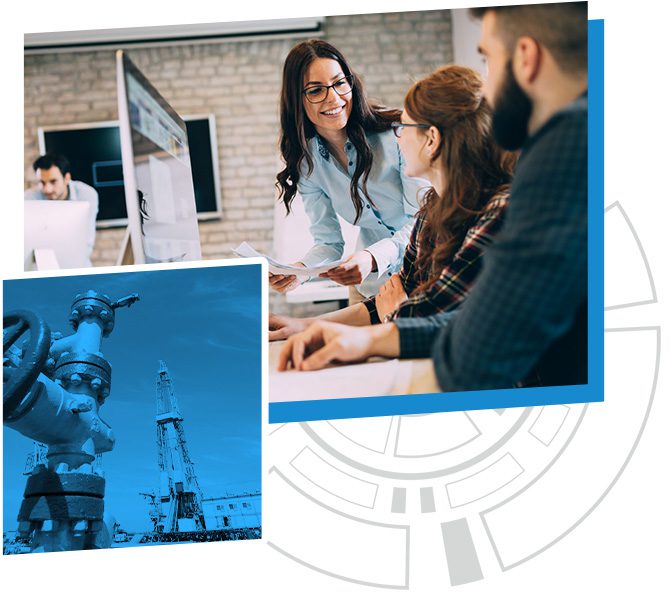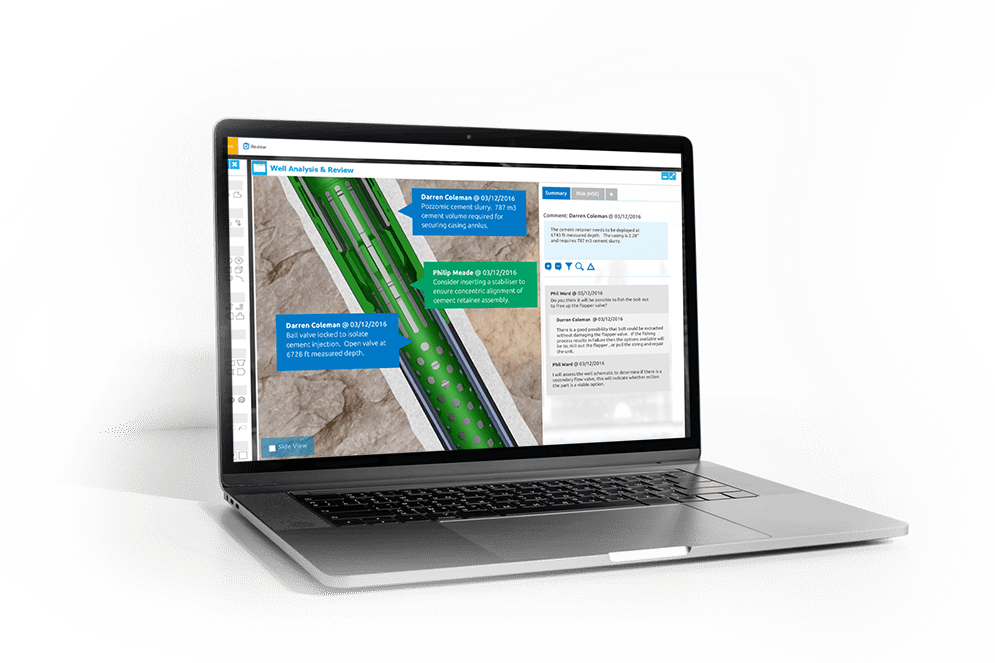 Our Mission
---
Our goal is to provide next generation design, simulation and visualisation solutions to the well engineering community of the O&G industry.
Utilising our bespoke PetroCAD cloud-based engine, we enable our clients to incorporate rich 3D content directly within their website. This solution pushes the boundary in terms of what is possible to visualise online.
Next on our roadmap is the release of the PetroCAD cloud-based well design environment. This solution will enabled well engineers to rapidly construct mathematically accurate 3D models of the entire well using intuitive and visual drag and drop workflows. This will redefine how wells are designed and maintained.