A recent study conducted by PWC of upstream oil and gas executives found that the "need to digitise" upstream oil and gas is now urgent. It is believed that there is up to 1 trillion dollars in OPEX savings over the next decade, and companies that implement the correct digitalisation programs will have a significant advantage over their competitors.
The Need to Change
As a whole, the oil and gas market has lagged behind other industries in terms of cutting-edge innovation. What is normal practice in construction and civil engineering, can be considered cutting edge in oil and gas. The industry has been reticent to adopt the latest in high tech visualisation, with a view that "if it aint broke, don't fix it".
Attitudes have changed in recent times however, with rising pressure to reduce cost across the value chain. There is a perception outside of oil and gas that the industry is in decline, and as a result investors are either divesting, or demanding better returns in what they see as a riskier industry.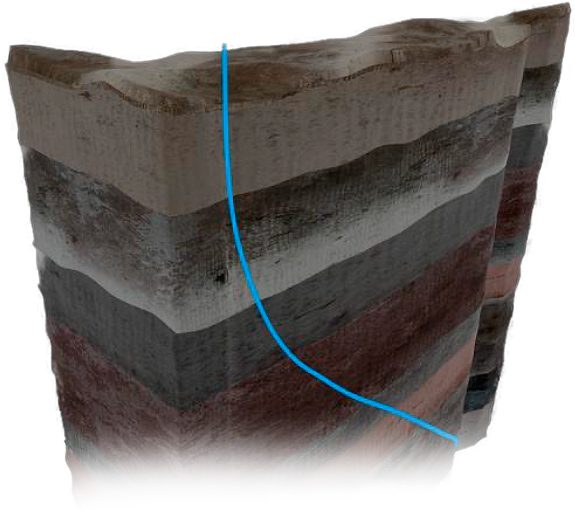 Speed is of the Essence
The "race to digitalise" has now firmly reached well construction. If engineers are given the ability to create a digital twin of the well before they break ground, it will be a game changer in terms reducing cost, risk and the overall Co2 footprint of the well over its lifetime.
PetroCAD well design and engineering software empowers engineers to create accurate 3D mathematical models of the well. These digital replicas are the perfect foundation for digital twin simulation, visualisation and engineering activities.